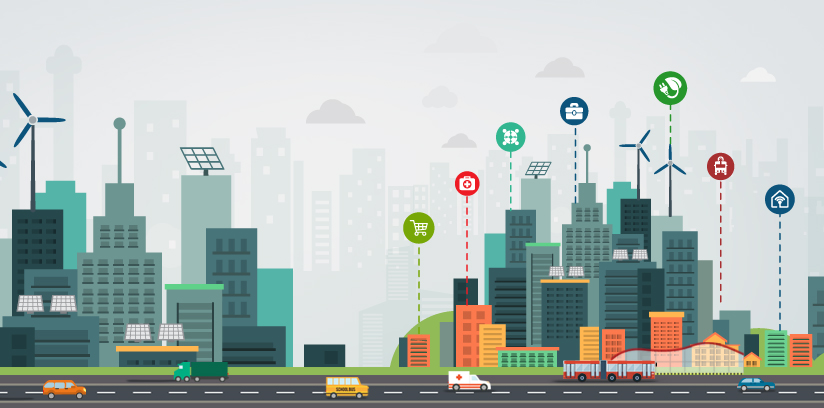 Tech Imperial is well known for Excellence, Innovation and Expertise.  We are one of the Emerging Electric Vehicle Manufacturing Industry in India.  We also develop Li-Ion Battery Pack for widely used in electric vehicle and other projects.
Our mission is to bring tomorrow's movement, today. We have a wide variety of innovation for electric vehicles, and will be increasing this range even further, under the brand- Tech Imperial. Our products span personal and commercial segments and are designed to support the new paradigm of shared, electric and connected mobility.
We also offer wide range of product as per requirement of design and manufacturing events in India.  Around 3,000+ customers are already associated with us.  We support student's projects and provide 24×7 technical supports.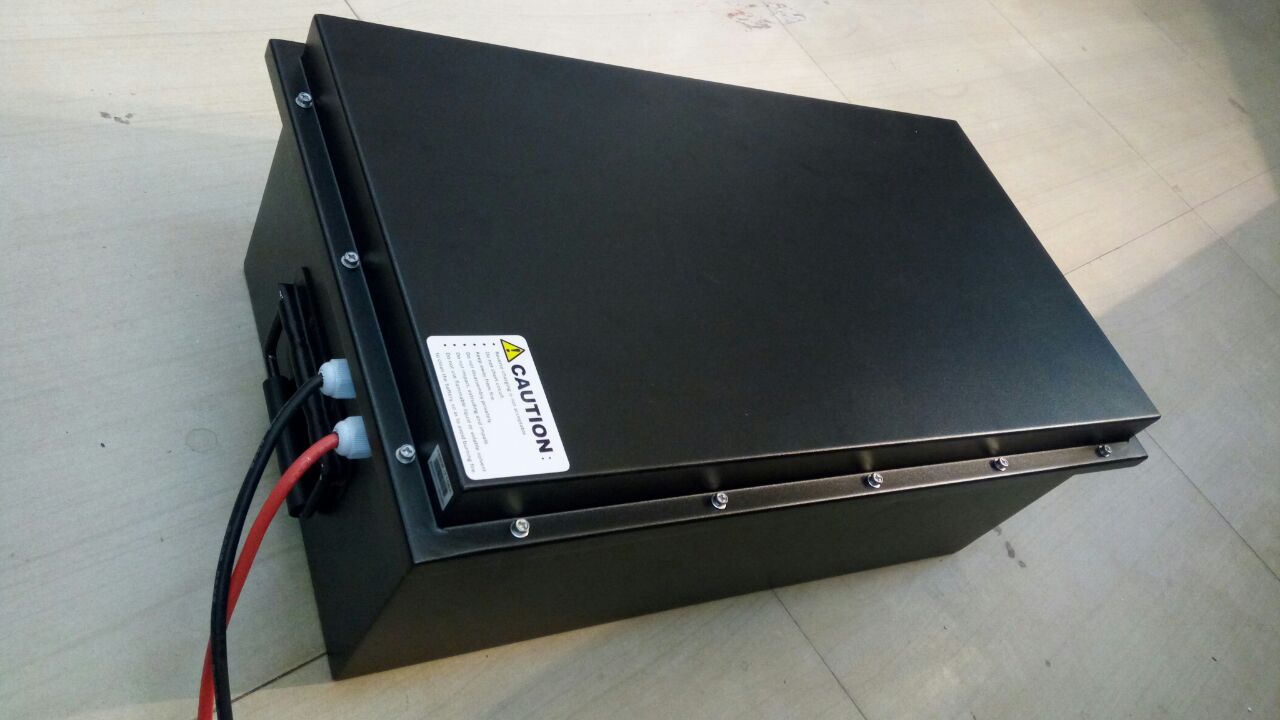 HI-KRAFT
Li-ion Battery Pack
Widely used battery, electric vehicles, model aircraft, electric tools, Golf carts, sightseeing coaches, electric Motorcycles, electric bicycles. Batteries pack diy, inverter battery, outdoor high power lithium battery pack.
Message from the CEO
"Our vision is to become a leading brand in providing customized electric mobility experiences through cutting edge technology. In view of this, we have creating a comprehensive road-map to establish a robust EV ecosystem by investing in next generation technology solutions and globally competitive products, to drive adoption of sustainable mobility.
We are commingling our self towards manufacturing and to develop new, high-end electric powertrains, motor controllers, systems integration and battery technology. The next generation of EVs will now deliver longer range, higher speeds and futuristic connected car technologies to enable contemporary mobility solutions.
We are actively engaging with ecosystem stakeholders, both private and public, to drive faster adoption of electric vehicles and ensure a progressive and greener future in the mobility system of the country, together.
The electric revolution has begun, join us in 

Tomorrow's

 Movement."